Peter Vaughan is a stalwart supporter of the Festival and this year his Vaughan's Kitchen businesses in the town put on two events,
"A Night in San Sebastian"
at The Bistro and a
Mezze Cookery Class
at the Cookery School which sold out very quickly.
Giovanni Campanella
Another long time supporter of the Festival is Giovanni (above) who continues to support the Festival from his
Dolcipani Bakery
Business since his popular
Isola Bella
Restaurant closed. Giovanni achieved national celebrity in 2014/5 (
see his site
) and his spectacular Sicilian Festival night is a mini-Food Festival in it's own right and deservedly our best attended event.
Bengal Bite
The third of our long term supporters is Hussein of the
Bengal Bite
Restaurant whose Bangla Banquet this year boasted a most unusual menu and was better attended than ever.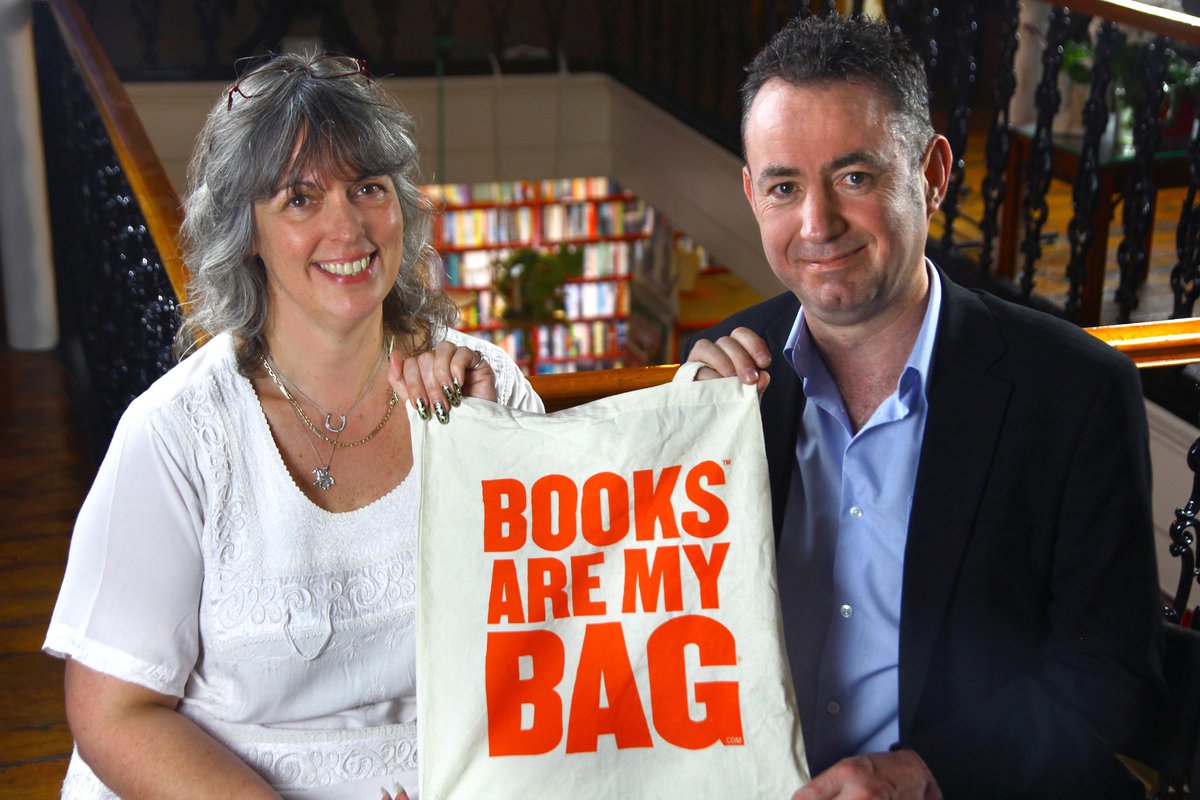 Jo Batchelor (left) of Devizes Books
Cosy Surroundings at The Black Swan
The
Black Swan in Market Square
joined us for the first time this year and provided a successful and memorable "Argentinian Fire Pit Hogget" lunch. There was an unexpected surprise when the famous chef Marco Pierre White turned up to help cook the Hogget.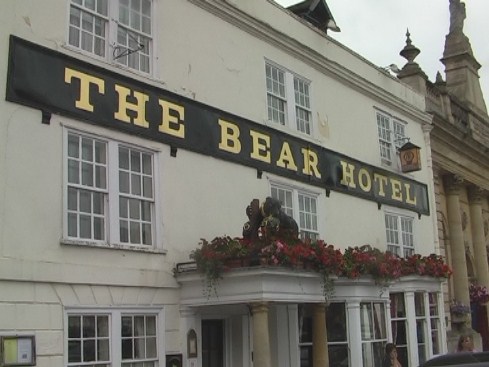 The Bear Hotel, Devizes
The Bear Hotel
always takes part in the Devizes Food Festival and has provided a varied range of events over the years. In 2015 they provided an Organic Dinner and the Festival arranged for Helen Browning of the
Soil Association
to speak. The Bear took the trouble to source delicious organic ingredients not available from their usual suppliers for this event.
Helen Browning of the Soil Association
Thank you to all of these friends of the Festival
and our sponsors and raffle supporters